CMH Chery Westrand has come up with ways on how our customers can save fuel in these tough economic times. With the rising cost of fuel, one needs to find ways to save money and fuel.
Having more baggage in your car can increase the fuel consumption of your vehicle. Avoid having unnecessary items on your boot.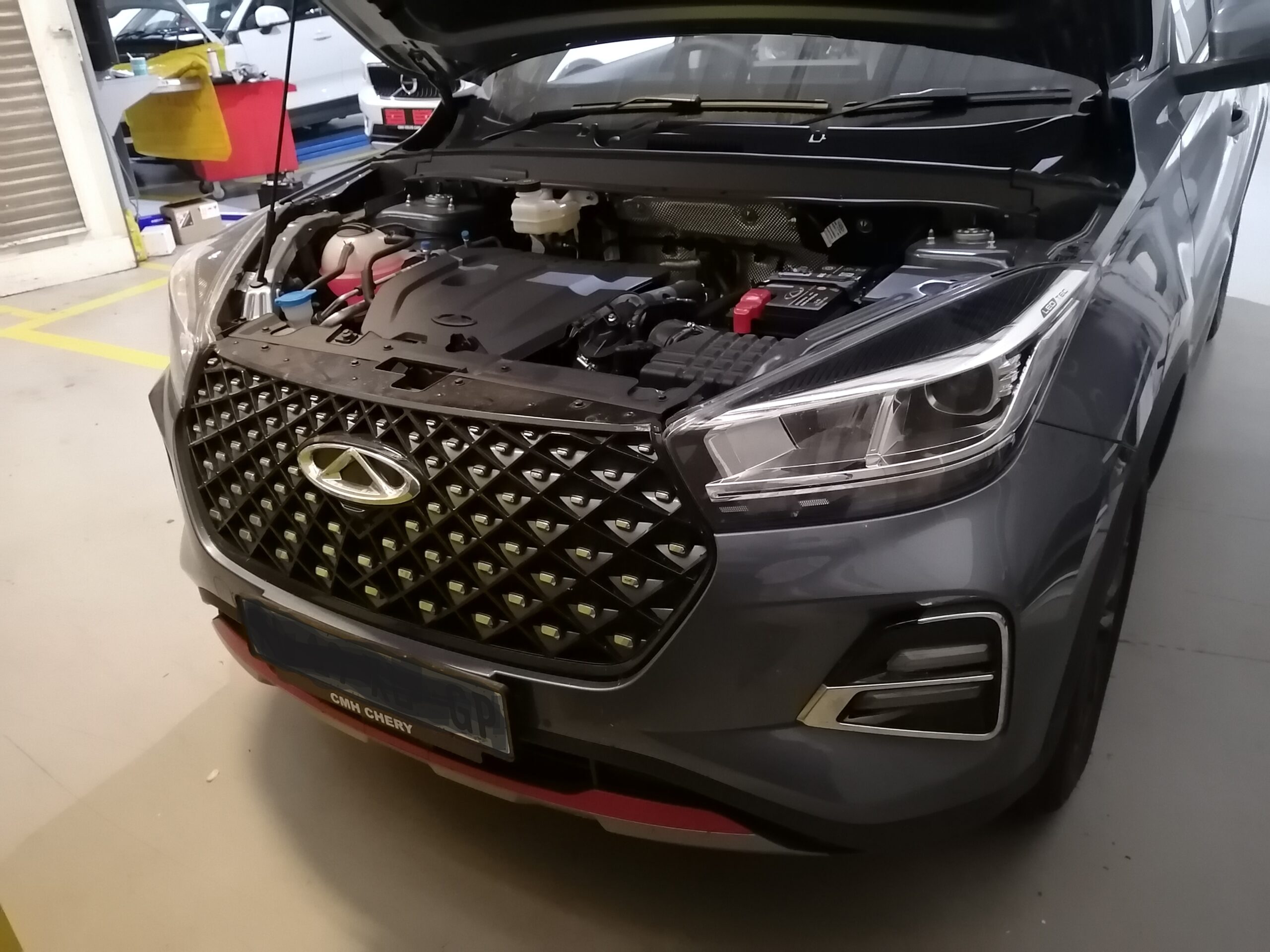 Be part of the lift club
Lift club or carpooling is the solution to beat the skyrocketing fuel prices and reduce traffic congestion.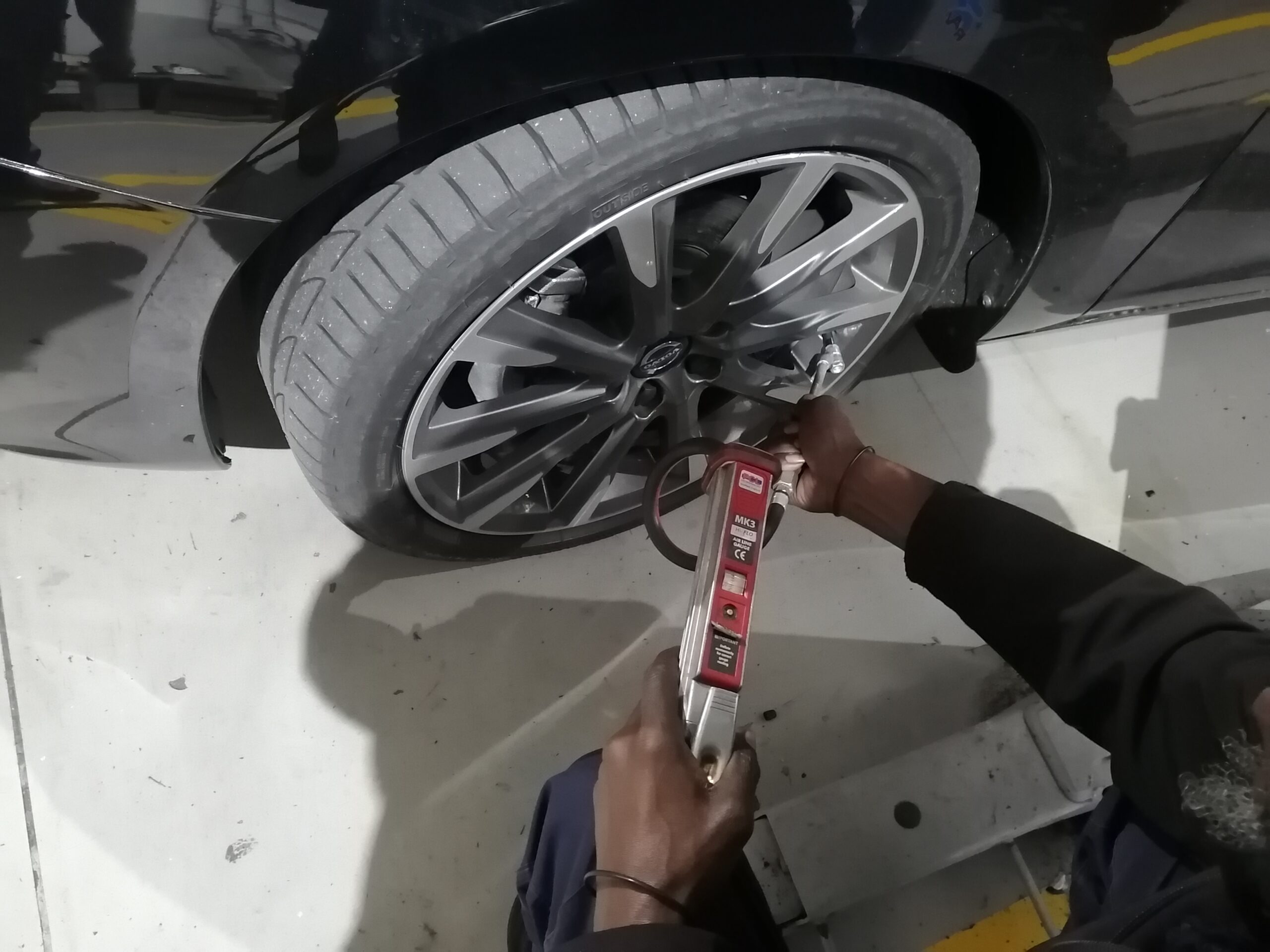 Tyre Pressure.
Make sure that your tyres are correctly inflated. This will be determined by the make and model of your vehicle. This can be found on the sticker of the driver's door sill.
Vehicle maintenance.
Service your car regularly, it will perform better, and your vehicle's fuel consumption will be improved. For service bookings, please visit www.cherywestrand.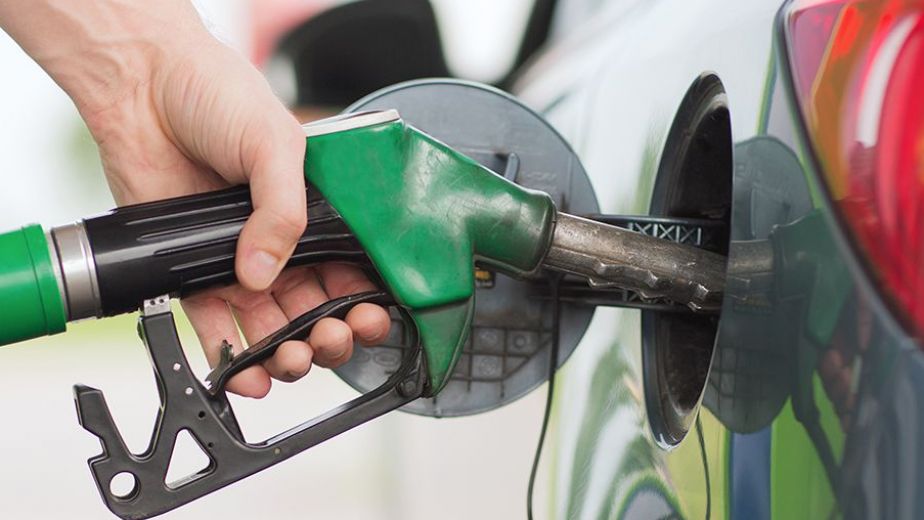 Go easy with acceleration.
Be gentle when you accelerate, hard acceleration contributes to high fuel consumption.
Avoid taking unnecessary trips.
Do not idle your car for more than 10 seconds.
Use cruise control if your car has one.
Avoid during peak hours if you can.
Avoid driving at speed.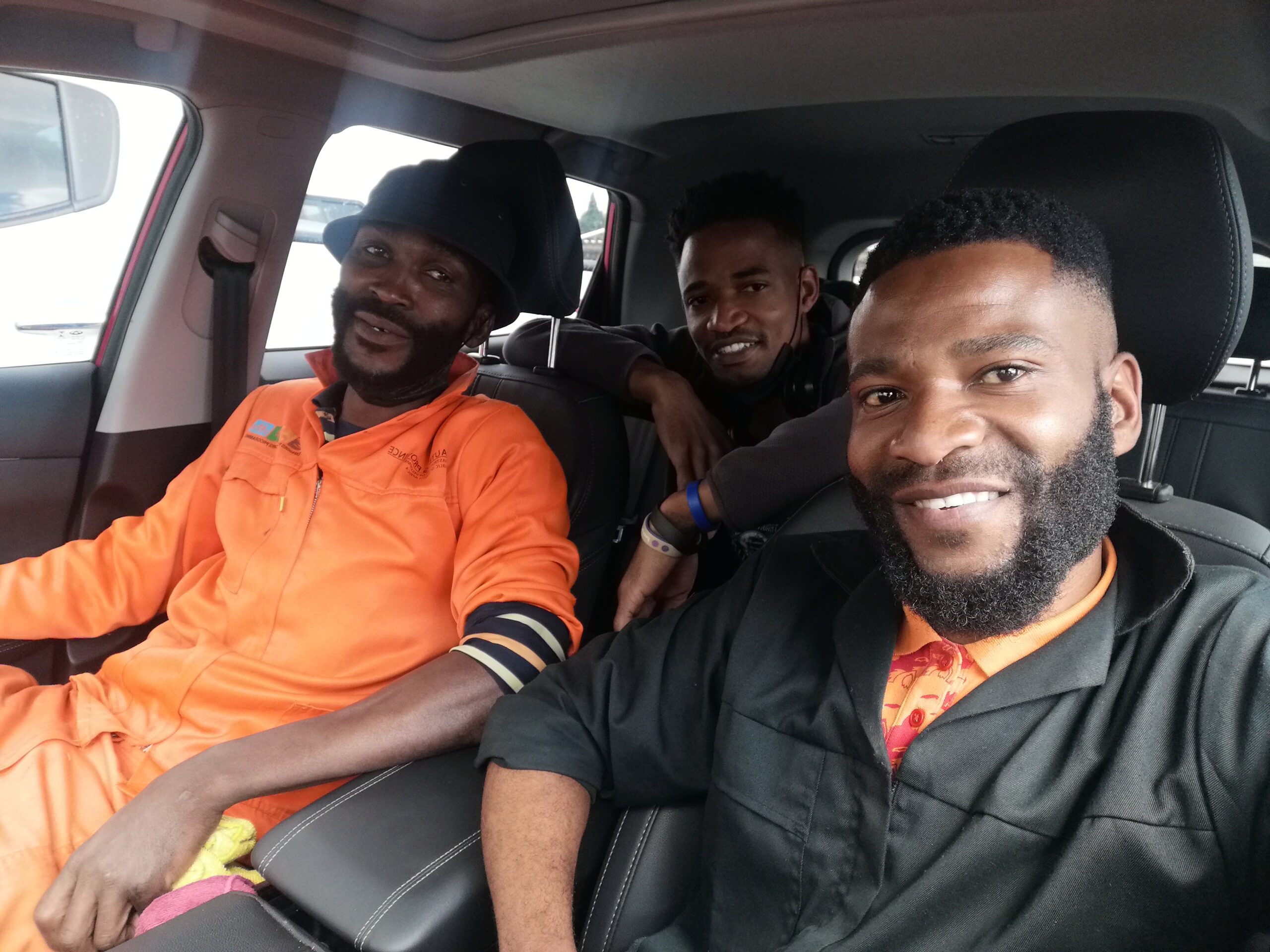 For all your car and service related inquiries contact us on 011 222 0000, see more at www.cherywestrand.co.za