We're ready to pop that cherry, and we would love to share the moment with you. Throughout the week of November 24th – 27th, we will be launching state of the art, distinguished craftsmanship, crafted with world-class design, technology, and outstanding performance. To celebrate, we are showcasing the spectacular TIGOO 4 PRO.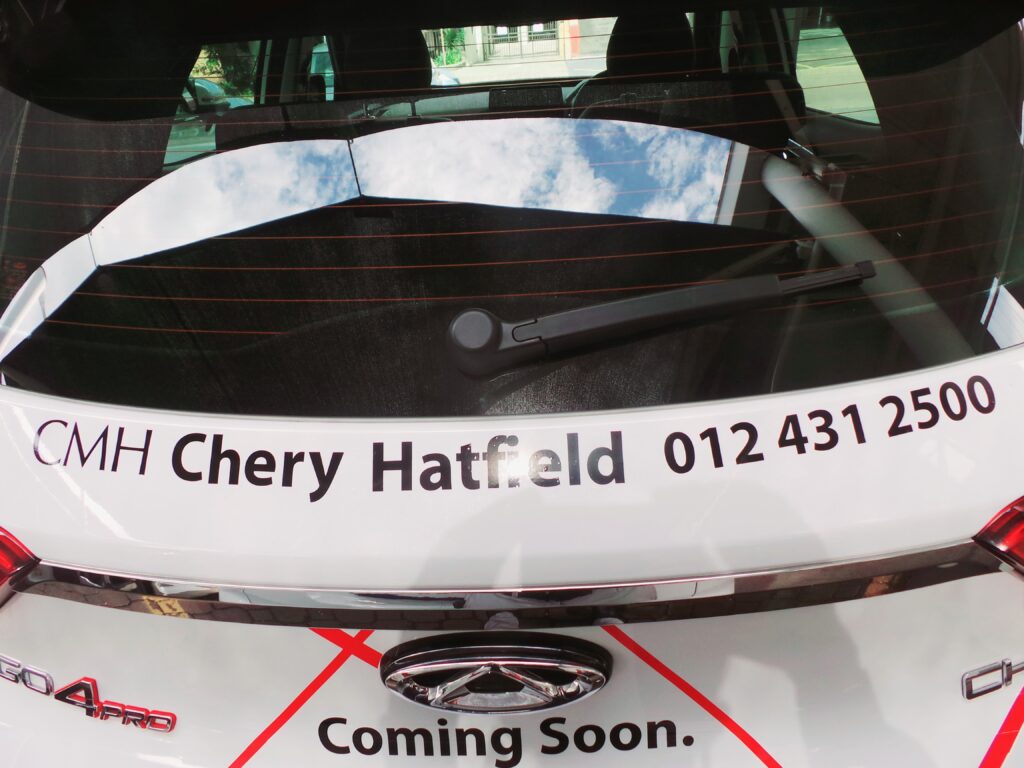 This event will allow you to drive and experience the Tiggo 4 Pro to make an informed decision when buying. Get a chance to experience the most advanced technologies, safety features, warranty, launch promotions, and all the unique features of this revolutionary car.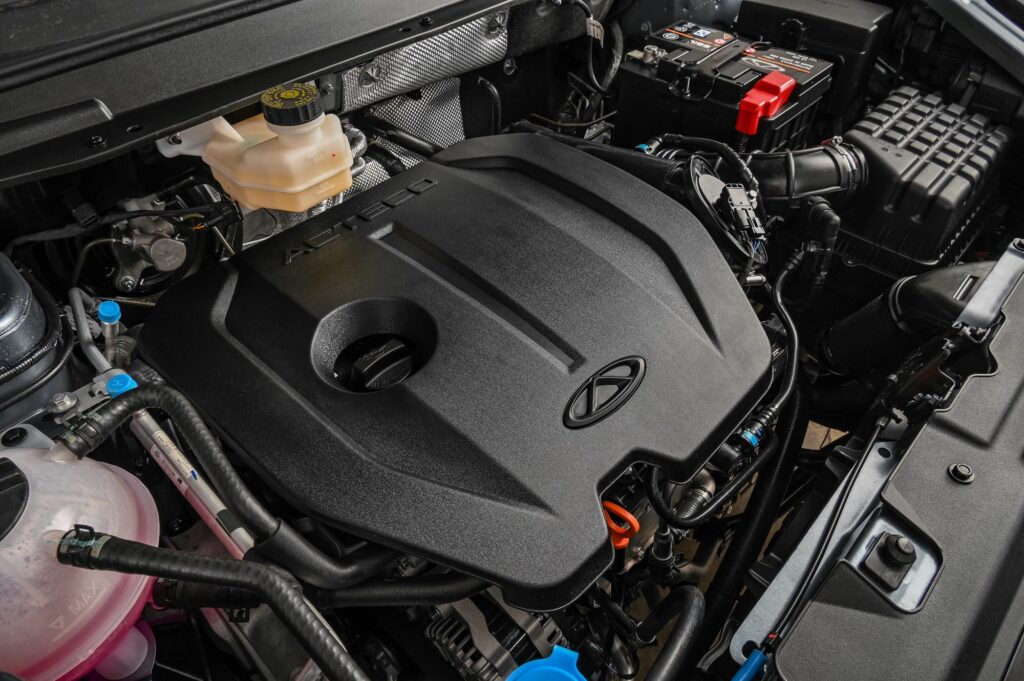 It will provide you with a seamless and premium experience of the brand. Create brand experiences that exemplify "fun to drive" and set the features of Tiggo 4 pro apart from its mass-market competitors.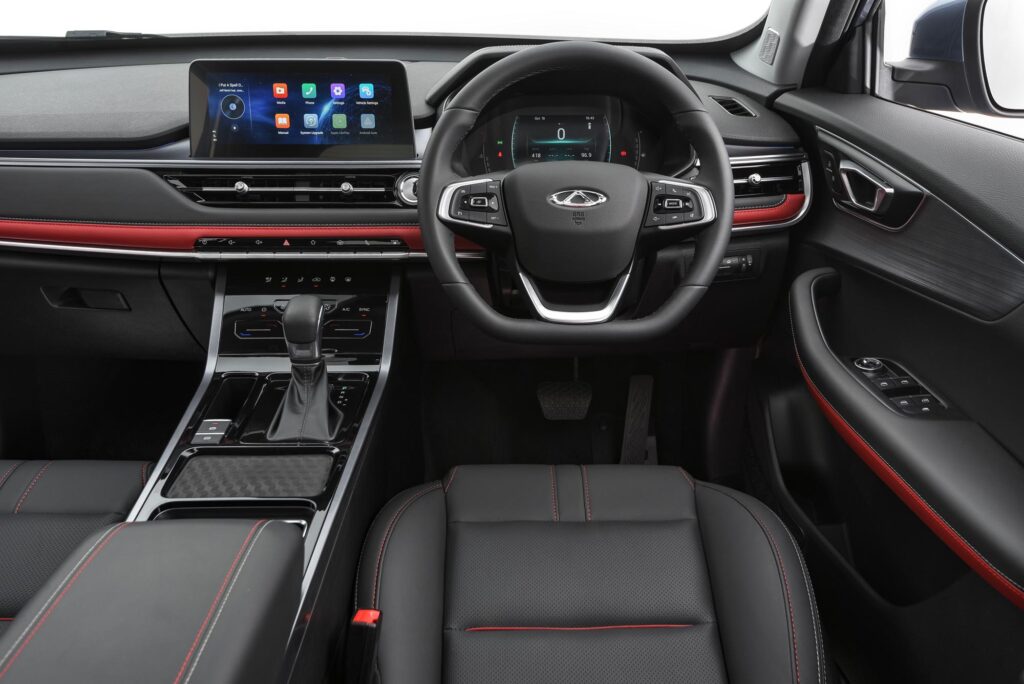 ge-1678″ />
If you are searching for a new Chery, a pre-owned Chery, genuine Chery parts, or an approved Chery service, stop by. We provide the highest quality customer service and tailor our offers to fit our customers' needs and wants.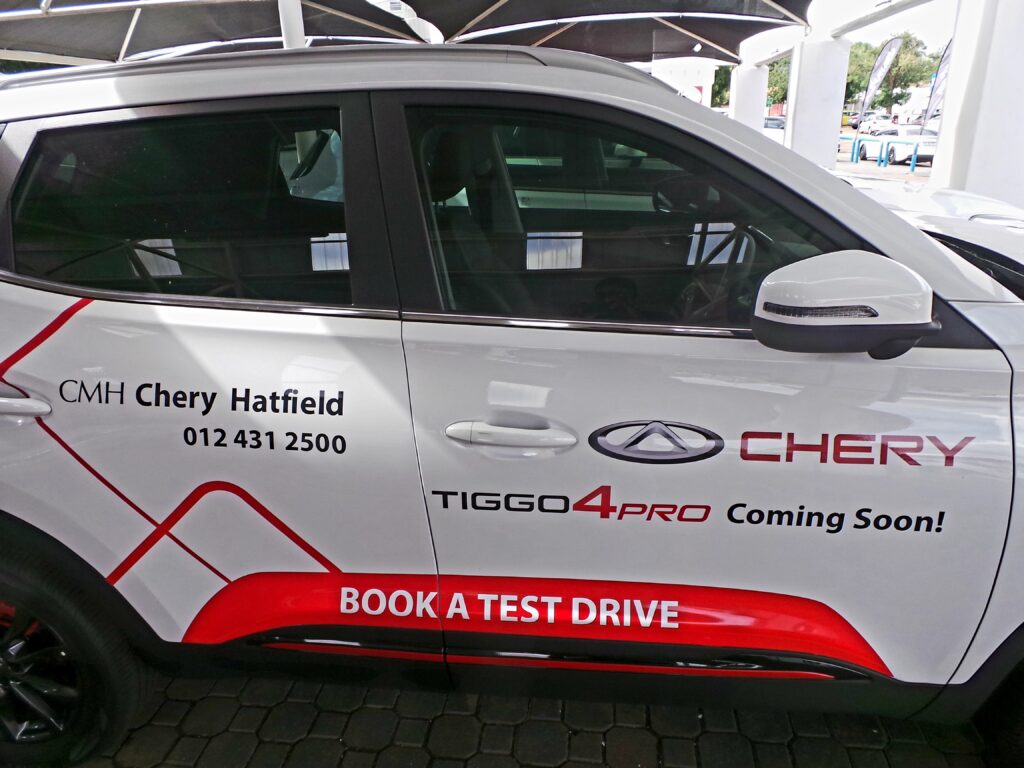 We will also be offering Tiggo 4 Pro test drive demonstrations, refreshments, a braai, and Chery selfie frames.
CMH Chery Hatfield is located in Hatfield, Pretoria, at the corner of Richard Street and Pretorius Street. The unveiling of our cars will be available live on Facebook page:
https://www.facebook.com/CMHCheryHatfield