It appears that CMH Chery Fourways has a solidified presence at the Fourways Mall with its well-furnished office and the always-prepared sales executives to provide clients with a Chery "Fun to Drive" experience. This new expansion is even more exciting since it includes the Chery Tiggo Pro family. Doesn't this make it a one-stop shop? With CMH Chery Fourways, there's no need to look elsewhere for your next ride.

Customers will be able to experience the finest Chery Tiggo Pro has to offer, including customer service, products, and more. In addition, they will also get to test drive any of the awesome Tiggo Pro cars and get the purchase process started at the event. Our sales executives provide outstanding service. They ensure that our customers have all the information they need to make the right decision. They also explain every step of the process until the delivery date.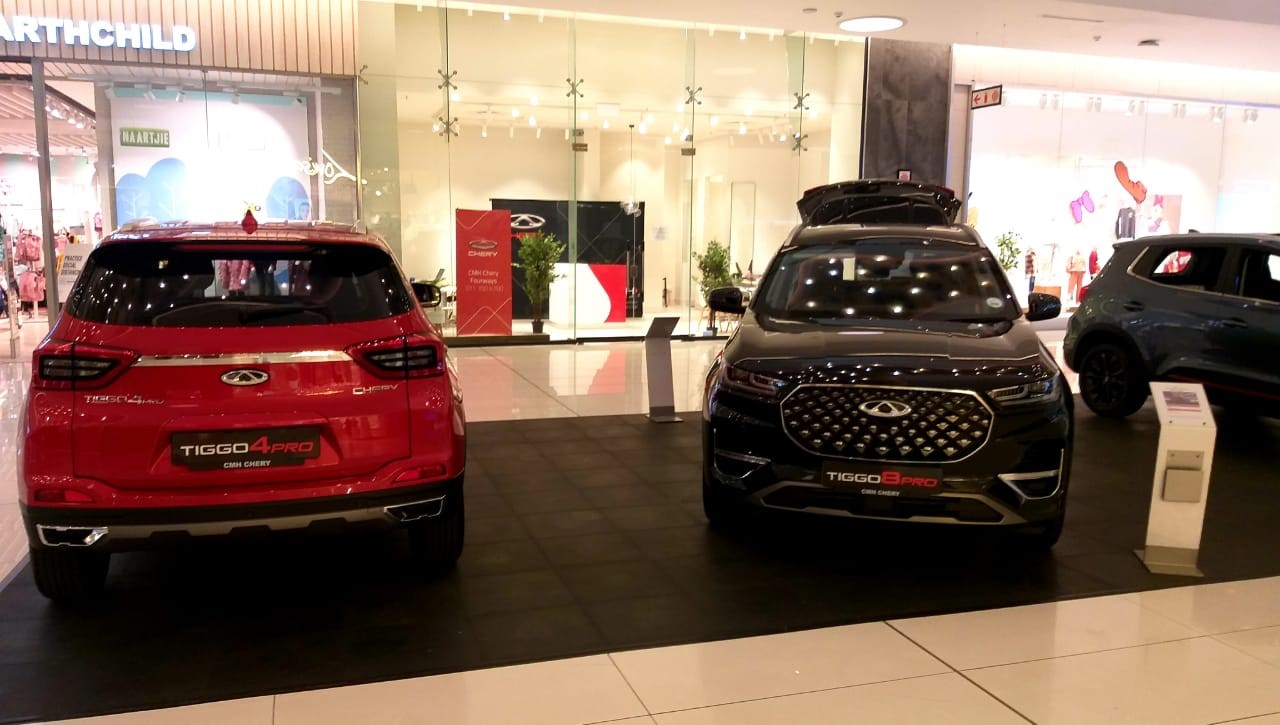 CMH Chery Fourways aims to deliver and surpass our customers' expectations because they are at the core of our business. Creating the ultimate Chery experience, while building long-lasting and fruitful relationships, is what we enjoy most about "connecting" with our clients. Our sales executives are customer-centric individuals who are ready to answer all questions because we know that choosing the right vehicle can be tedious.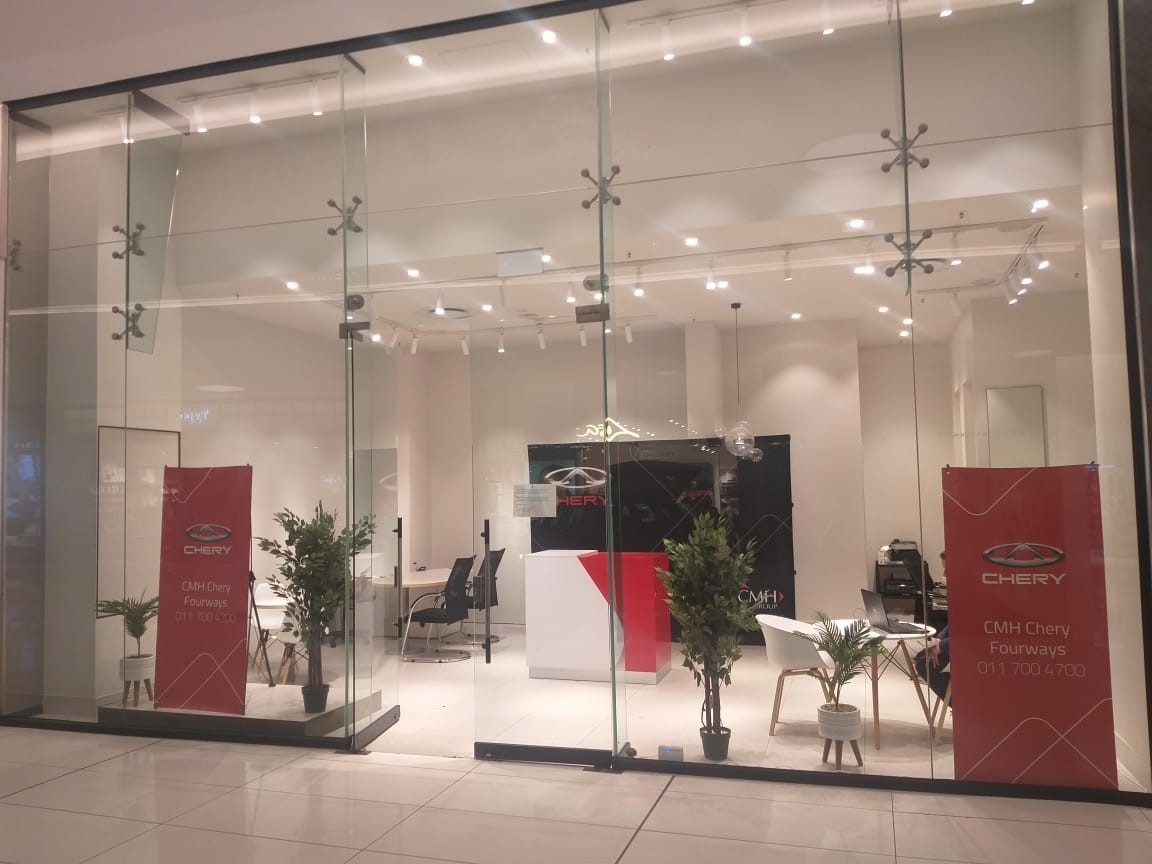 Take the final step and make Chery Tiggo your vehicle of choice. Keep an eye out on CMH Chery Fourways' social media for more exciting news, specials, and what is in store for you. CMH Chery Fourways is here to deliver the highest quality service to you with quality Chery Tiggo Pro vehicles.