The automotive industry is constantly evolving, with brands competing for global dominance. Chinese automaker Chery is no different. The brand continues to grow as a prominent player in the global automotive market, known for its innovative designs, advanced technology, and commitment to quality.
Chery Automobile journey from Wuhu China
Chery Automobile, established in 1997, is a Chinese manufacturer headquartered in Wuhu. From its inception, Chery has been committed to producing vehicles that embody the fusion of contemporary design, cutting-edge technology, an elegant design philosophy that embraces modernity, and a harmonious balance between form and function.
Chery Automobile innovation and technological advancement
Chery Automobile is an established, leading force in driving technological progress within the automotive sector. With an emphasis on technological advancements, Chery consistently maintains a competitive edge and successfully responds to the ever-changing market needs, with an unwavering focus on quality and reliability.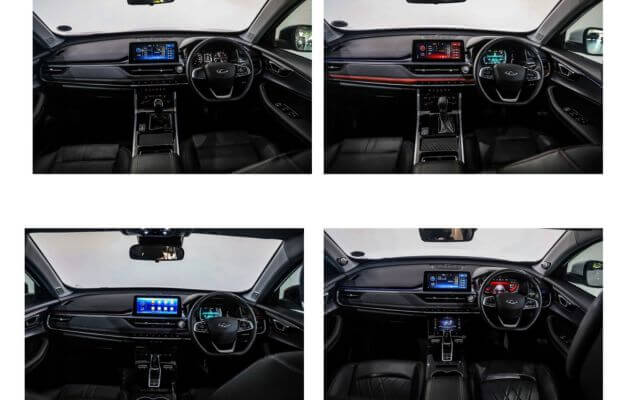 Commitment to safety quality products
The brand implements comprehensive quality control system throughout its production process, ensuring that every vehicle that rolls off the assembly line meets stringent quality benchmarks.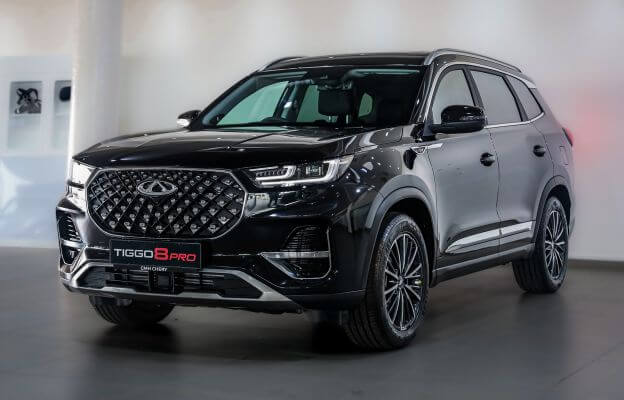 CMH Chery Hatfield is proud to be part of this ever-growing brand and to be a part of all its achievements.
A reliable and growing global brand
Chery is a notable global player with accolades and awards from renowned institutions, highlighting their excellence in various categories.
Such success is evident in the brand's strong presence in numerous international markets such as South America, Europe, Africa and Asia-Pacific.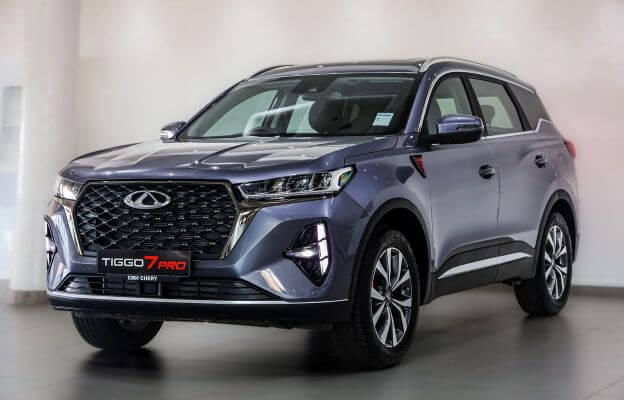 Chery's remarkable journey from a Chinese automobile manufacturer to a global automotive brand reflects its commitment to innovation, quality, and sustainability. The company's focus on design excellence, advanced technology, and environmental consciousness has helped it carve a distinct niche in the fiercely competitive automotive industry.
As Chery continues to expand its global footprint and introduce groundbreaking models, it is poised to play a significant role in shaping the future of the automotive landscape with its commitment to excellence.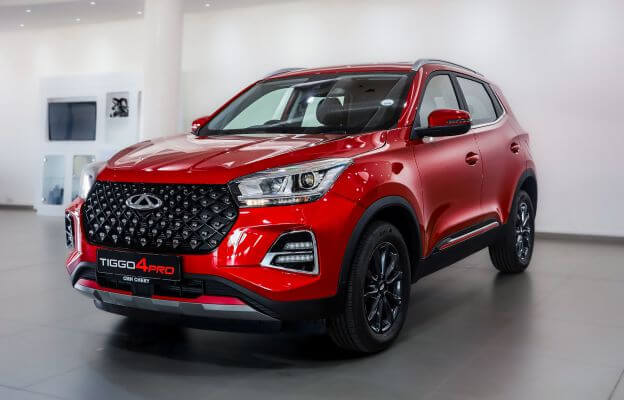 Visit CMH Chery Hatfield and get behind the wheel of a Chery and experience the drive, quality and tech packed into the range of Chery vehicles.