Chery Tiggo 7 Pro Max: A Masterpiece of Automotive Innovation
Are you looking for a crossover SUV that has it all? Look no further than the new Chery Tiggo 7 Pro Max at CMH Chery Fourways. This cutting-edge SUV seamlessly blends style, performance, technology, and safety into an impressive package.
Design
The Tiggo 7 Pro Max commands attention with its modern design and streamlined contours. Its striking profile, highlighted by the iconic Chery emblem on the front grille, radiates confidence and elegance. This vehicle is sure to leave a lasting impression wherever you go.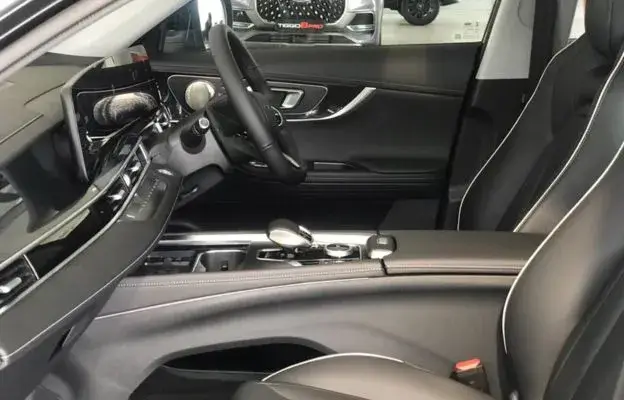 Performance
Under the hood, the Tiggo 7 Pro Max boasts a state-of-the-art turbocharged engine that delivers power and efficiency. You'll enjoy exhilarating acceleration and responsive handling, all while maintaining excellent fuel economy.
Technology
The Tiggo 7 Pro Max packs the latest technology, including a state-of-the-art infotainment system with a highly responsive touchscreen, seamless smartphone integration, and several connectivity features. You can stay connected and entertained on the go without ever having to take your eyes off the road.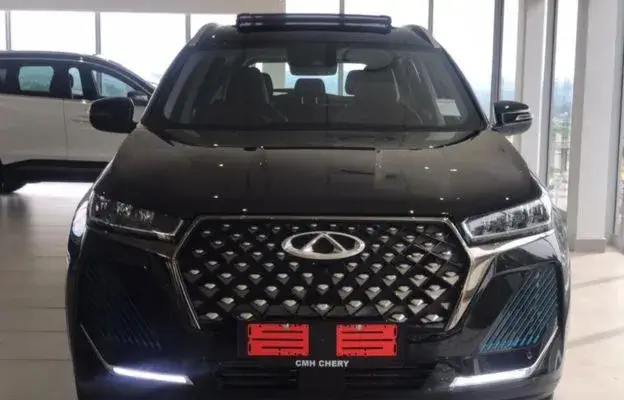 Safety
Safety is paramount at CMH Chery Fourways, and the Tiggo 7 Pro Max comes standard with a comprehensive suite of cutting-edge safety features, such as adaptive cruise control, lane-keeping assist, and an extensive airbag system. With the latest safety technology, you can drive with complete confidence. Visit CMH Chery Fourways today to experience the excellenceof the new Chery Tiggo 7 Pro Max. Call us at 011 700 4700 or visit us at Cnr. Cedar Road and Fourways Boulevard.
Additional information about the car:
The Tiggo 7 Pro Max is available in various colours and trim levels, so you can find the perfect one to match your style and needs.
The interior of the Tiggo 7 Pro Max is spacious and comfortable, with plenty of legroom and headroom for all passengers.
The Tiggo 7 Pro Max also comes standard with multiple features that make it perfect for everyday driving, such as a panoramic sunroof, dual-zone automatic climate control, and a heated steering wheel.