The Chery Tiggo is a compact SUV designed and manufactured by the Chinese carmaker Chery Automobile. What's eye-catching about the Tiggo SUVs is their affordability, reliabilty, and good value for money.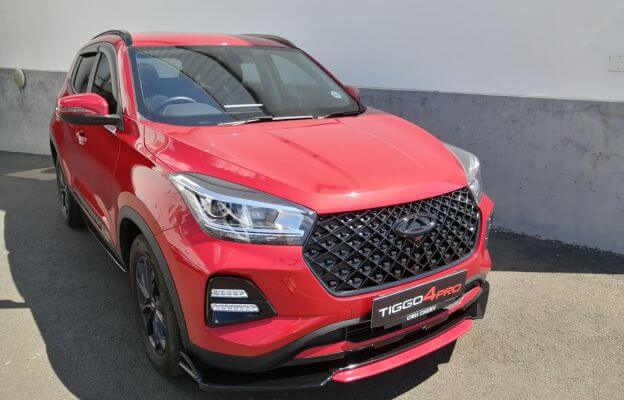 Some of the reasons why you might consider buying the Chery Tiggo:
Price
The Chery Tiggo is one of the most affordable compact SUVs on the market, making it an attractive option for budget-conscious buyers.
Features
Despite its low price, the Chery Tiggo offers a decent set of features, including a touchscreen infotainment system, a rearview camera, and a range of safety features.
Fuel efficiency
The Chery Tiggo is known for its fuel efficiency, which can save you money over the vehicle's lifespan.
Warranty
Chery offers a 5-year/60,000-mile warranty on the Tiggo – peace of mind, knowing that your Tiggo has coverage for mechanical breakdown claims.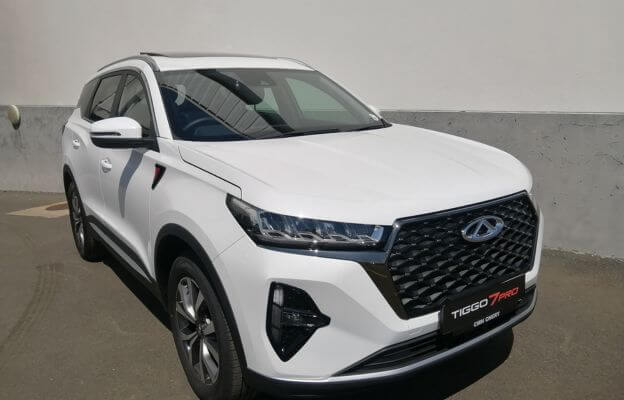 We have compiled some fun facts about the Chery Tiggo Pro range exterior.
Dimensions and design
The design dimensions of Chery Tiggo's body vary slightly depending on the specific model and year. But generally, it has a length of around 4.4 meters (14.4 feet), 1.8 meters width (5.9 feet), and a height of 1.7 meters (5.5 feet).
Moreover, ground clearance is typically around 190 millimetres (7.5 inches), a practical attribute for handling rough terrains.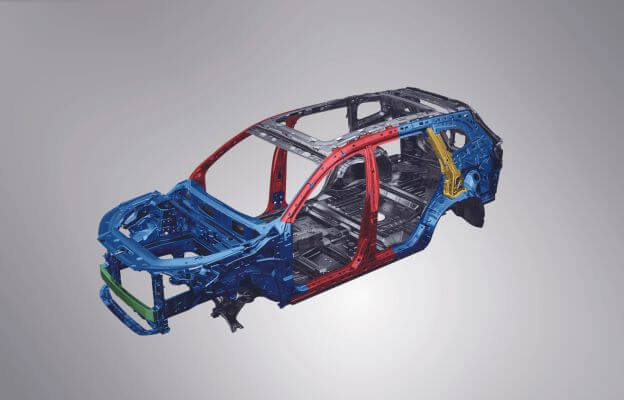 Additionally, a high-strength steel frame galvanises the body, which provides a solid and safe structure for the vehicle, with unibody construction that combines the body and frame into a single unit. As a result, this provides better handling and stability, plus improved safety, in the event of a collision.
Space and seating
The Chery Tiggo's body features a spacious and comfortable cabin, with seating space for up to five passengers. Furthemore, it boasts cargo area with a capacity of around 500-600 litres (17-21 cubic feet), which is expandable by folding down the rear seats.
Overall, the Chery Tiggo's body is well-designed, sturdy, and spacious, making it a reliable and practical choice for those requiring a compact SUV.
CMH Chery West Rand is ready to help you to join the Tiggo family. In addition to selling vehicles CMH Chery West Rand Finance & Insurance manager will assist you in securing the best financial and insurance options that will suit your budget to ensure that you drive away with a Chery.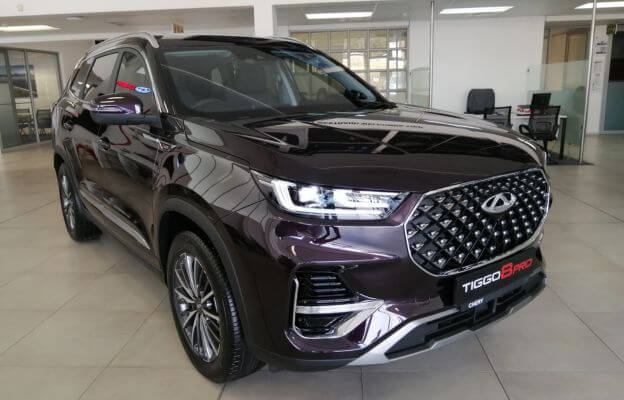 For inquiries, test-drive and bookings, contact CMH Chery West Rand on 011 222 0000 to speak to one of our highly trained sales executives.
To visit our showroom, find us at Cnr. Hendrik Potgieter Rd and Cascades Rd, Little Falls, Johannesburg, 1735.