Getting behind the wheel of a car and feeling it is one of the most significant steps in the car-buying process. Generally, vehicle looks do not match performance expectations and often leave buyers regretting their purchase. Therefore CMH Chery Hatfield promotes a learn-feel-buy philosophy that is based on the idea that clients should get a chance to test the vehicle before buying.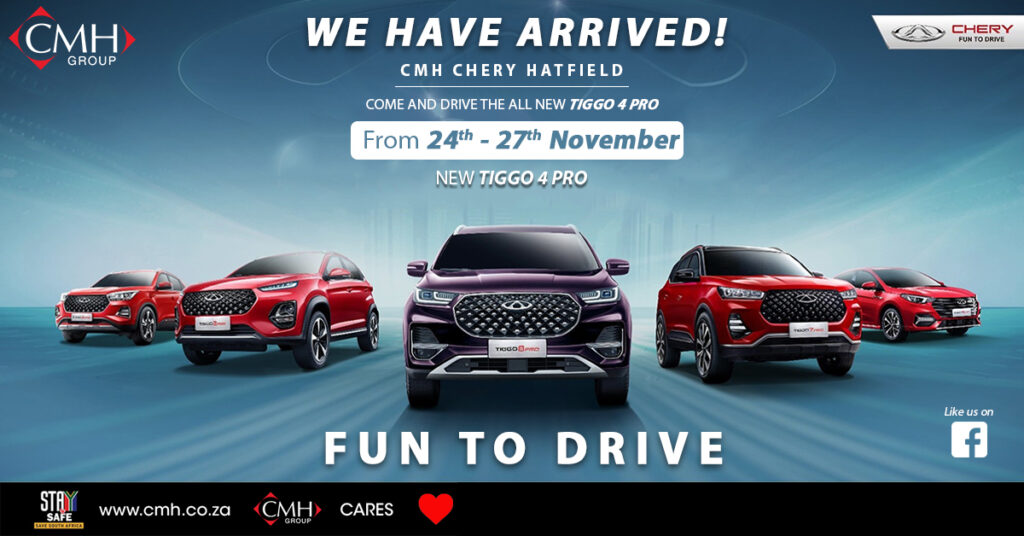 We are running a four-day launch campaign at CMH Chery Hatfield to showcase the remarkable capabilities of TIGGO 4 PRO. During these 4 days, we will reveal the unique features of the TIGGO 4 PRO and our second to non-warranty plans. Our customers will learn about the engine features, comfort features, security features, as well as the newly introduced 360° around-view monitor/sensor.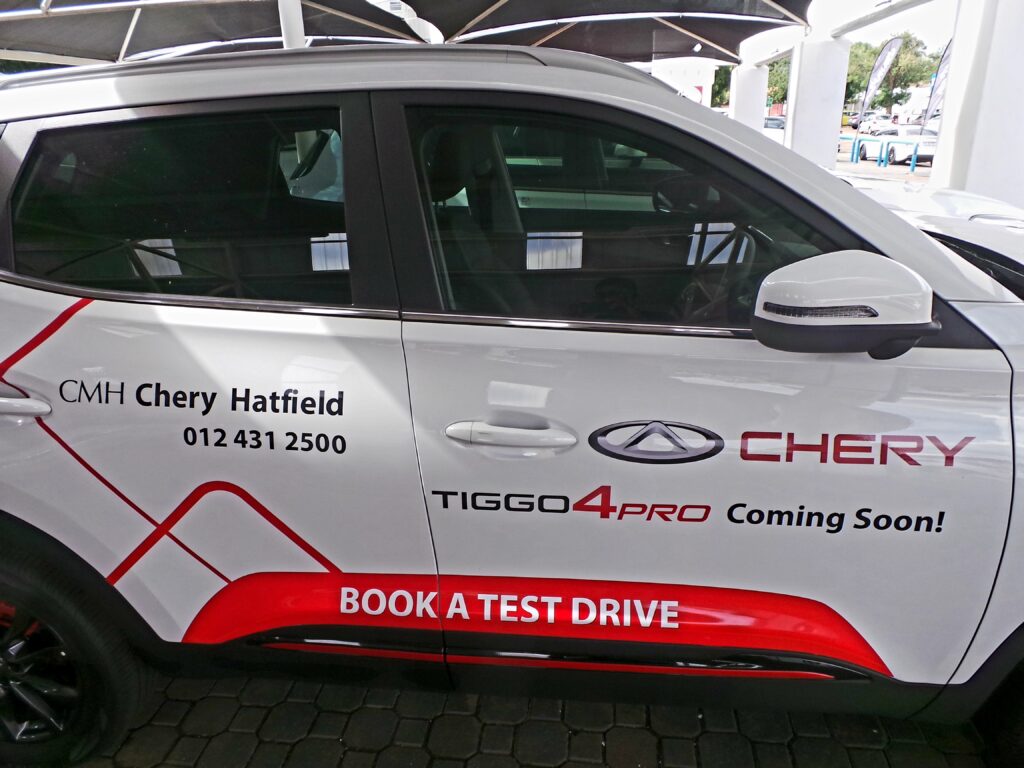 Drawing on the 2021 Miss Universe Africa experience for Chery SA's November launch event. After a test drive of the new Chery TIGGO 4 PRO prior to the launch, she learned about the features and in the end, became fonder of the car since it fit her lifestyle as a millennial mom. She confessed that she missed the car and was eager to be among the first owners of the all-new Tiggo 4 Pro. Hence, at CMH Chery Hatfield, we want you to feel and explore before you make a purchase.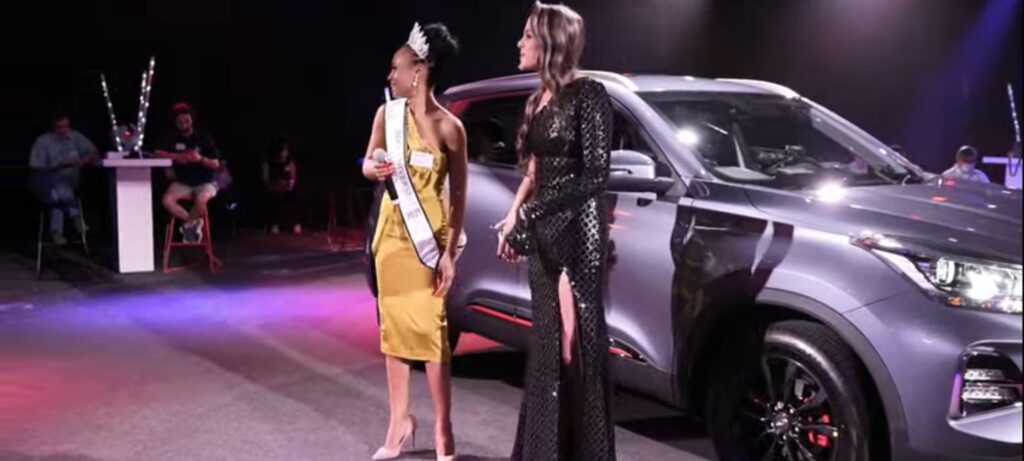 Visit us and see for yourself the unique features of TIGGO 4 PRO
CMH Chery Hatfield, Corner Richard Street and Pretorius Street, Hatfield
https://cmhchery.co.za/n