A road trip with your children can be an exhilarating adventure. However, it can also pose unique challenges, especially when it comes to ensuring their happiness and comfort during extended car rides. As a result, you need to be aware of the best car accessories suitable for long road trips.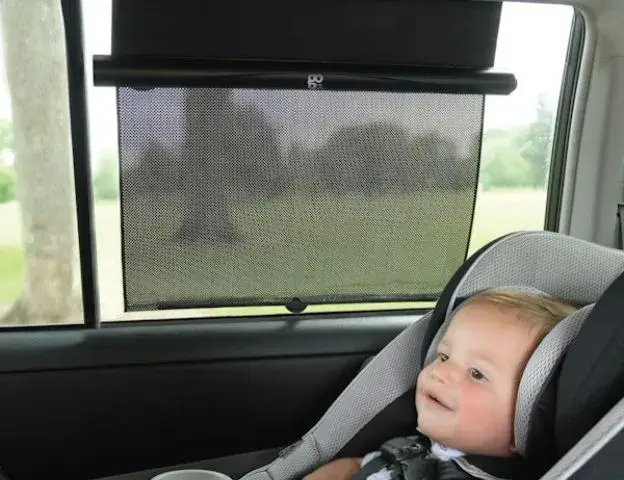 At CMH Chery West Rand, we bring you a curated selection of the best car accessories tailored for family road trips, allowing you to enjoy a seamless and joyful experience.
The items listed here not only make your trip easier. They also encourage your little ones to stay engaged throughout the journey.
Car Seat Organiser
A car seat organiser is a game-changer for maintaining order in the backseat. The organiser boasts pockets and compartments to keep your child's essentials within easy reach, including snacks, beverages, toys, and a convenient tablet holder.
Sunshades
Shield your children from glare and harsh sunlight with car window sunshades. These easy-to-install blinds provide shade and enhance the comfort of your ride, especially on scorching days.
Travel Tray
Attach a travel tray to your child's car seat to offer them a clean, flat surface for colouring, playing with toys, or enjoying a meal while on the move.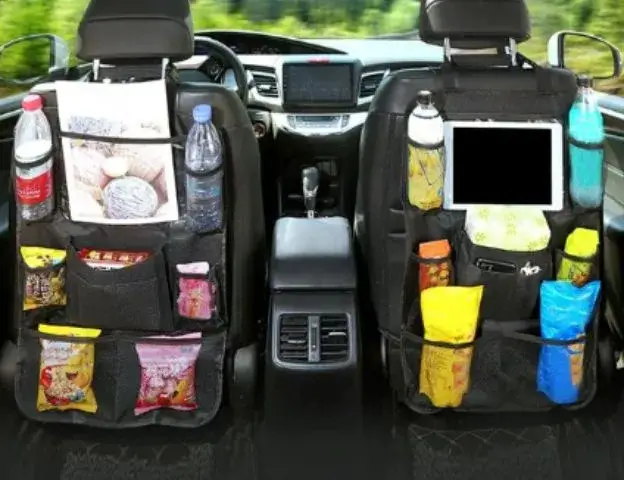 Backseat Entertainment
Keep your kids entertained during lengthy journeys by considering portable DVD players, tablet holders, or integrated entertainment systems that can play their favourite TV shows or educational videos.
Snack and Drink Holders
Essential for preventing spills and mess, snack and drink holders that can be attached to the car seat or fit into backseat cup holders are a must-have.
Seat Protectors
Use seat protectors to safeguard your car's upholstery, especially if you have younger children prone to spills and accidents, by using seat protectors.
Travel Comfort Kits
Prepare comfort kits with essential products such as tissues, wet wipes, hand sanitisers, and motion sickness remedies to address any unforeseen challenges during your journey.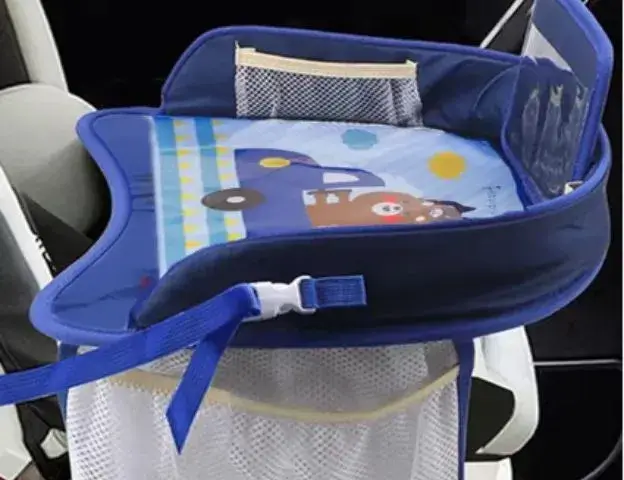 First Aid Kit
Always ensure you have a well-stocked first aid kit in your car, including items like band-aids, antiseptic wipes, and any necessary medications your child may require.
Visit CMH Chery West Rand for the Best Car Accessories for Road Trips
Make your family road trip from CMH Chery West Rand memorable and stress-free by equipping yourself with these essential car accessories. We wish you safe and happy travels!
For inquiries or to book a test drive, please visit our website or contact CMH Chery West Rand at 011 222 0000 to speak with a highly trained sales executive. To explore our showroom, you can find us at the intersection of Hendrik Potgieter Rd and Cascades Rd in Little Falls, Johannesburg.
Related Blog Posts
Fuel Saving tips by CMH Chery West Rand
Recent Blog Posts