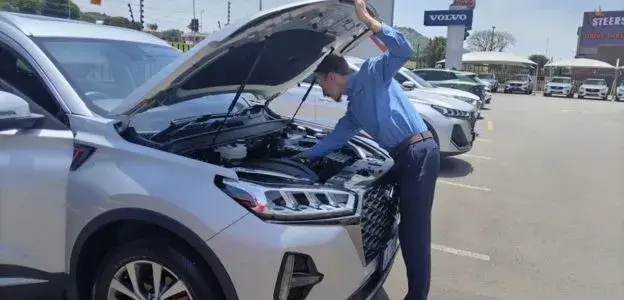 A sudden car breakdown in an isolated location can be a stressful experience, leaving you stranded and vulnerable. However, by staying calm, following these guidelines, and taking the necessary precautions, you can ensure your safety and expedite assistance.
Here's What to Do if Your Car Breakdown in the Middle of Nowhere
Prioritise Safety:
Safe Stopping: When your car malfunctions, prioritise pulling over to a secure location away from traffic. As a result, you will reduce the risk of accidents and assess the situation safely.
Hazard Lights: Immediately activate your hazard lights to alert approaching vehicles of your predicament. Hard lights will help prevent collisions and alert the other drivers of your situation.
Evaluate the Situation:
Initial Assessment: If you have basic mechanical knowledge, attempt to identify the cause of the breakdown. Look for common issues like flat tyres, overheated engines, or visible mechanical damage.
Seek Assistance: If you're unsure about the problem or feel uncomfortable attempting repairs, contact roadside assistance or a trusted mechanic familiar with the area.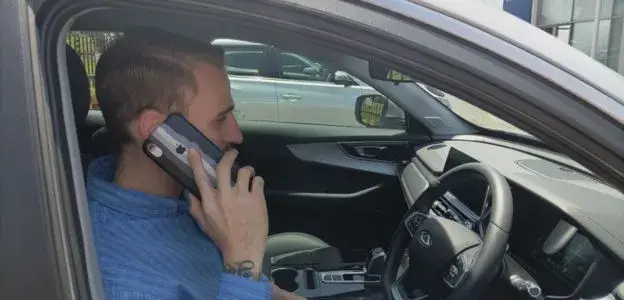 Communicate for Help:
Mobile Network: If you have a mobile signal, contact a friend, family member, or roadside assistance. Upon making contact, tell them your exact location and describe your issue.
Locating a Signal: If you're in a remote area without a signal, try moving your vehicle to a higher elevation or relocating to a nearby structure that might have a better connection.
Stay in or Near Your Vehicle:
Remain in Your Car: Unless you feel unsafe, stay in your vehicle for safety and wait for rescuers.
Visibility: If you must leave your vehicle, stay within a reasonable distance and ensure you are visible to approaching vehicles.
Signal for Help:
Visibility Enhancement: Wear bright or reflective clothing to increase visibility, especially in low-light conditions.
Emergency Signals: If it's safe, use road flares or signal passing vehicles by waving your arms or using a flashlight.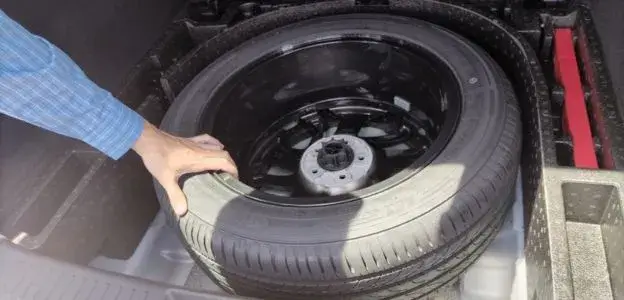 Maintain Composure:
Calmness:While a breakdown can be stressful, it's crucial to maintain a calm demeanour. As a result, you will likely make rational decisions and avoid escalating the situation.
Inform Others: Inform a trusted contact, such as a friend, family member, or employer, about your predicament and whereabouts. Informing a close friend or relative will ensure that someone knows your whereabouts and can alert authorities if necessary.
Trust Your Instincts:
Safety First: If you feel uneasy or unsafe about any situation, such as someone offering assistance that seems suspicious, trust your instincts and prioritise your safety. Lock yourself in your vehicle and immediately contact emergency services.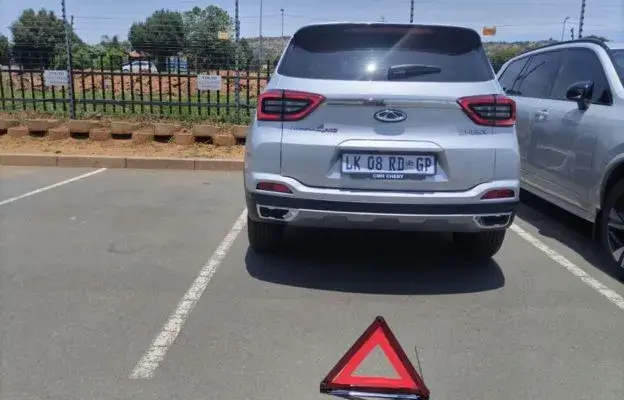 Professional Assistance:
Mechanical Expertise: Unless you are confident in your mechanical abilities, you should seek professional assistance to avoid causing further damage or compromising your safety.
Remember, breaking down in the middle of nowhere can be a daunting experience. By following these guidelines, you can stay safe and get the help you need quickly and efficiently.
CMH Chery West Rand is committed to providing comprehensive automotive solutions and assistance to our valued customers. Please visit our website or contact us at 011 222 0000 for any questions or concerns.
Our experienced sales representatives are always available to assist you. You can also visit our showroom at the intersection of Little Falls, Johannesburg's Hendrik Potgieter Rd., and Cascades Rd. for a personalised test drive experience.
Read our related blog posts