The CMH Chery Fourways dealership opened on August 1st, 2023, and focuses on modernising operations to meet evolving customer needs. We aim to provide a luxurious and innovative brand experience at every touchpoint to exceed customer expectations.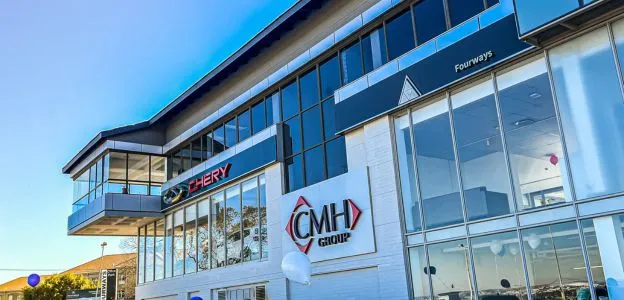 Our top priority is meeting the evolving needs of our customers. For convenience, we moved to a new location at the intersection of Cedar Road and Fourways Boulevard. This move represents our commitment to the future of CMH Chery Fourways, where exceptional service, tailored experiences, and convenience converge.
Chery Tiggo 8 Pro Max Facelift: price & specs
At our state-of-the-art dealership, we have recently introduced the newest addition to the Tiggo range – the Chery Tiggo 8 Pro Max Facelift. This model has brought the brand to a new level of innovation and boasts significant improvements compared to its predecessors.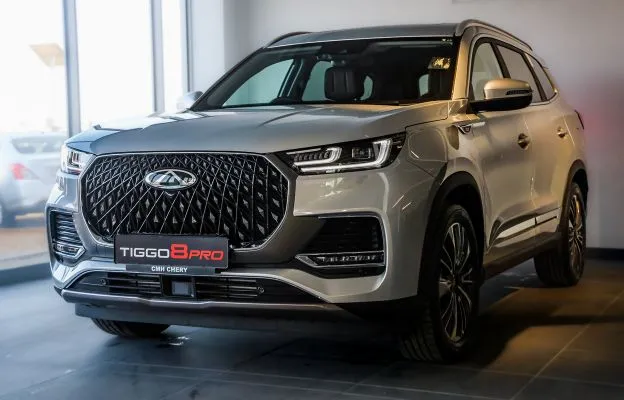 Upon initial inspection, it is apparent that the vehicle's front end has undergone significant revisions. The grille has been enlarged and made more prominent, providing potential buyers with insight into Chery's latest product positioning. The grille features a lot of chrome detailing in an X-shape, with reimagined headlights. Moreover, the vehicle exudes a sporty aesthetic, with sleek alloy wheels and dual exhausts at the rear, adding to its athletic appearance.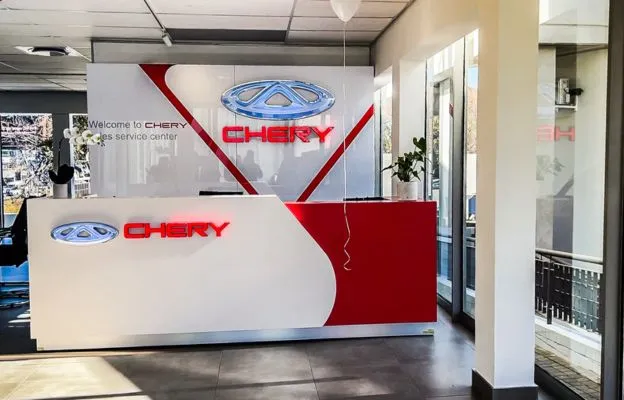 The Tiggo 8 Pro Max 2.0 Executive comes standard with a 7-year/90 000 km service plan, 5-year unlimited roadside assistance, and 5-year/150 000 km Warranty. Chery has added a 1 million km/10 Year Engine Warranty for all a "Word of First class" to sweeten the package.
Follow CMH Chery Fourways' social media feeds for exciting news and offers. Contact the CMH Chery Fourways dealership on 011 700 4700.
Related Blog Posts