Preparing your car for a trade-in is a crucial step that can significantly influence its value and streamline the entire process.
The following steps can help you improve the value of your trade-in and ensure a seamless transaction.

Gather Documentation:
Collect all the necessary paperwork, including the title, registration, maintenance records, and warranty documentation, to streamline the trade-in process and demonstrate your car's history and value.
Conduct Research:
Conduct your car's market value before visiting a dealership or engaging with potential buyers. With the help of online platforms like Autotrader, Motor Match, or Carmag, you can get estimates based on your car's make, model, year, mileage, and overall condition to prevent undervaluation.
Clean Your Car:
Enhancing the look and perceived worth of your car is achievable by providing it with a comprehensive cleaning both on the inside and outside. Be sure to clean the exterior and interior, polish the paintwork, and contemplate applying a coat of wax for an extra glossy finish.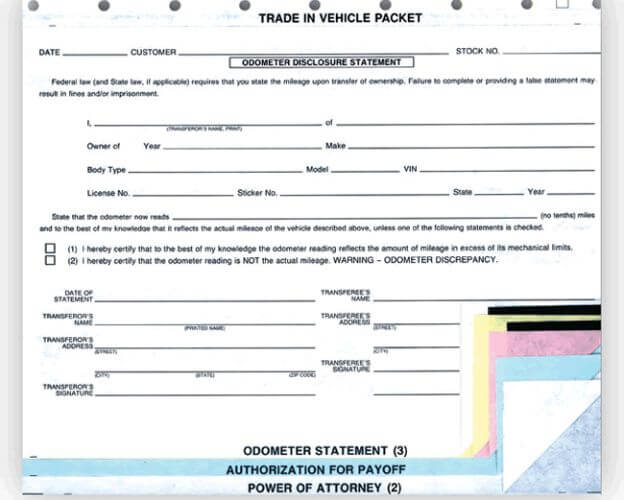 Address Minor Repairs:
While major repairs might not be worth undertaking, addressing minor issues can improve your car's trade-in value. Fix any noticeable dents, scratches, or chips, as these can significantly impact the perceived condition of the vehicle. Additionally, ensure all lights, signals, and electronics are in proper working order.
Check Tyres and Brakes:
Inspect your tires for wear and tear, ensuring they have adequate tread depth. Consider replacing them if necessary, as good tires can add value to your trade-in. Additionally, check your brakes for any signs of damage or excessive wear. Addressing these areas before the trade-in can instil confidence in the buyer.
Organise Service Records:
If you have a comprehensive maintenance and service record, gather it logically. This documentation demonstrates that your car has been well-cared for and can justify a higher trade-in value. Include receipts for routine maintenance, oil changes, and critical repairs.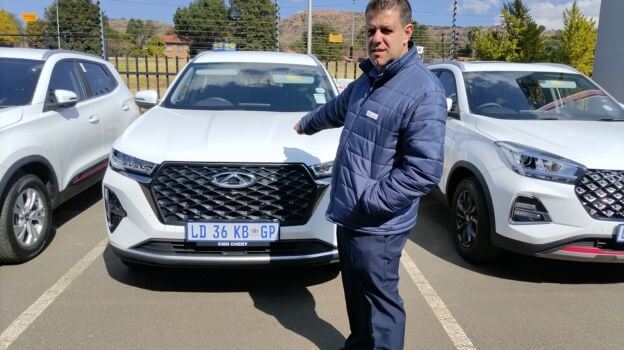 Consider Professional Inspection:
To assess your car's condition objectively, consider a professional inspection. This inspection can identify any underlying issues that you may have overlooked. Addressing these problems before trading in can increase the trade-in value and prevent surprise negotiation obstacles.
By following these essential steps, you can ensure that your car is well-prepared for trade-in, maximising its value and making the transaction smoother.
Remember to gather all necessary documentation, conduct thorough research, clean the vehicle inside and out, address minor repairs, check tyres and brakes, organise service records, remove personal belongings, and consider a professional inspection. With these preparations, you'll be well-positioned to negotiate a fair trade-in value for your car. Good luck!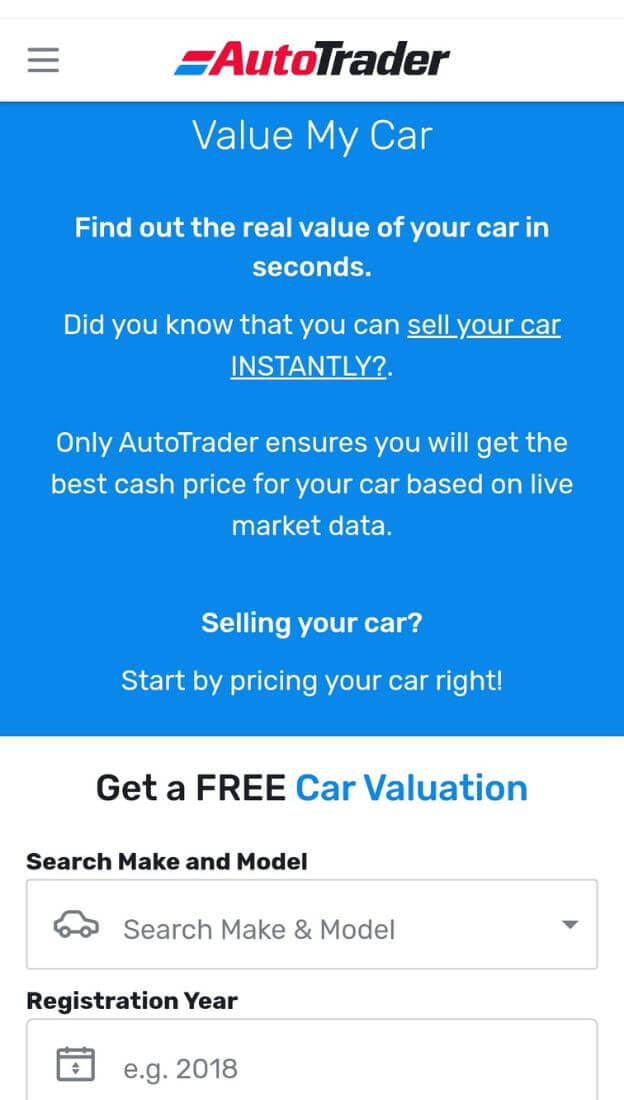 For inquiries or test-drive bookings and specials, contact CMH Chery West Rand on 011 222 0000 to speak to one of our highly trained sales executives.
To visit our showroom, find us at Cnr. Hendrik Potgieter Rd and Cascades Rd, Little Falls, Johannesburg, 1735.